Functional/Technical Design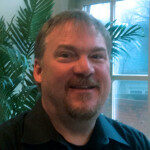 Robert Ericson is a Technical Architect with extensive experience supporting, designing and implementing billing systems and interfaces.  He specializes in data migration, database design and support, technical process re-engineering and design, software development and implementation, and  project management.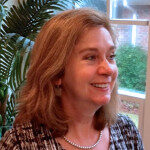 Robbie Ericson is a Business Analyst with experience in quality initiatives such as design walk-throughs and Fagan inspections. Her focus includes requirements traceability, functional design and software testing. She is certified through the International Software Testing Qualifications Board (ISTQB).
Hear Robbie Interviewed on Chameleon Chats Podcast.